Blues Developer Hub
Welcome to Blues! We're helping you solve the problem of wireless connectivity once and for all.
It all starts with the Notecard—our secure wireless IoT device that makes cellular IoT fast and easy. Explore our API reference, guides, and quick starts to learn more, or join our Getting Started with the Notecard webinar series for a guided demo.
Buy a Blues Starter Kit
Start the Blues Quickstart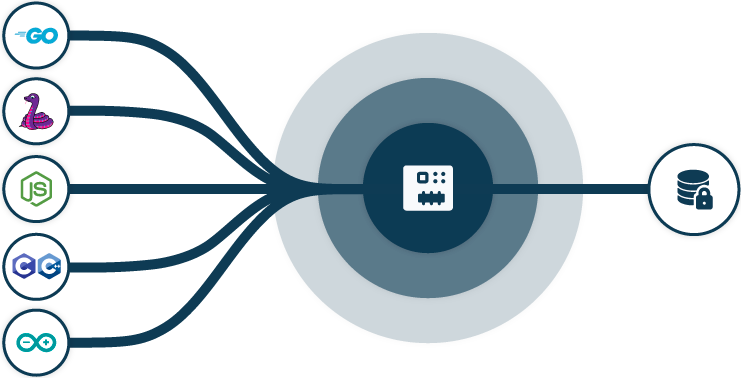 Get Started With the Notecard
Notecard Quickstart
Learn the fundamentals of the Notecard API with our interactive, browser based guide.
Learn more
In this section
Connect to your Notecard
Send data to the cloud
Notecard Tutorials
Learn how to program your Notecard from firmware, and connect to cloud services.
Learn more
Notecard Playground
Explore the Notecard using a browser-based console.
Learn more
In this section
Explore a connected Notecard
Stay Connected with Blues
Get tips, projects, and IoT insights every month
---
Explore Using the Notecard