Wireless IoT for Everyone
The Notecard is a simple, secure, and affordable wireless IoT device. It works with any embedded language and connects to every cloud application. Explore our API reference, guides, and quick starts, or try the Notecard out for yourself using our browser-based serial terminal. Join our Getting Started with the Notecard webinar series to learn more about the Notecard.
Buy a Notecard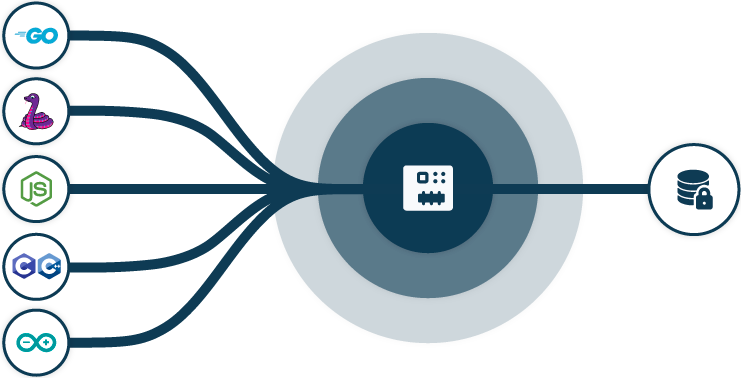 Already have a Notecard?
Awesome! We recommend starting with our quickstart tutorial, which will help you get up and running with the Blues Wireless ecosystem of tools and services.
Start the quickstart
Don't have a Notecard yet?
No worries—you can learn the language of the Notecard right in your browser! Complete our quickstart with a simulated Notecard to learn about the Blues Wireless ecosystem.
Start with a simulated Notecard
Get Started With the Notecard
Notecard Quickstart
Learn the fundamentals of the Notecard API with our interactive, browser based guide.
Learn more
In this section
Connect to your Notecard
Send data to the cloud
Notecard Tutorials
Learn how to program your Notecard from firmware, and connect to cloud services.
Learn more
Notecard Playground
Explore the Notecard using a browser-based console.
Learn more
In this section
Explore a connected Notecard
Stay Connected with Blues Wireless
Get tips, projects, and IoT insights every month
---
Explore Using the Notecard