Welcome to the Blues Developer Blog
Technical articles on everything in the Internet of Things, from Arduino to Zephyr. Written by developers, for developers.
Latest
Latest
Behind the Amplifier - A Passion for IoT with Ben Lim
Behind the Amplifier is a blog series where we highlight each of our awesome contributors, showcasing what they are working on, and sharing their thoughts on the IoT. This edition features Ben Lim.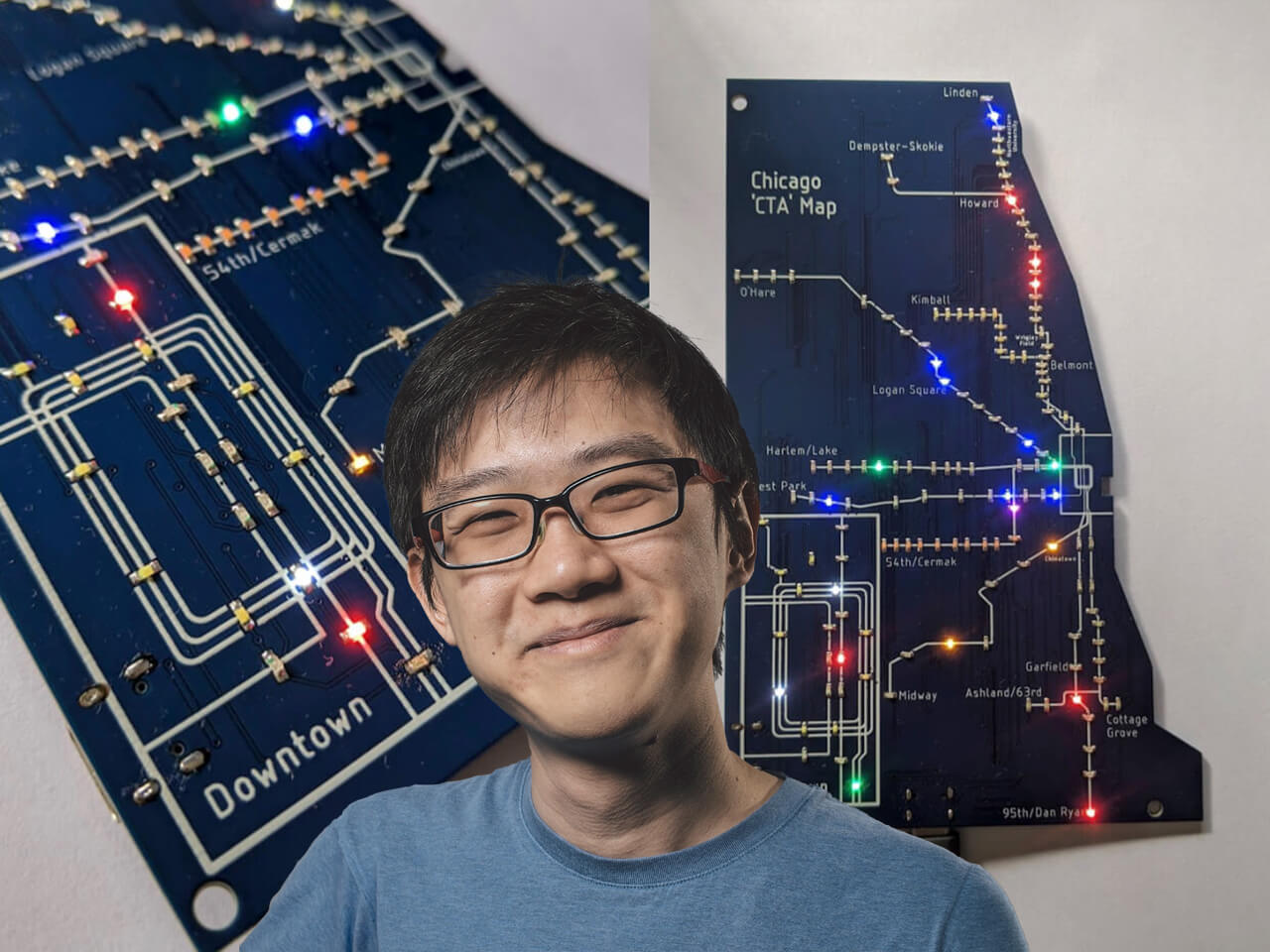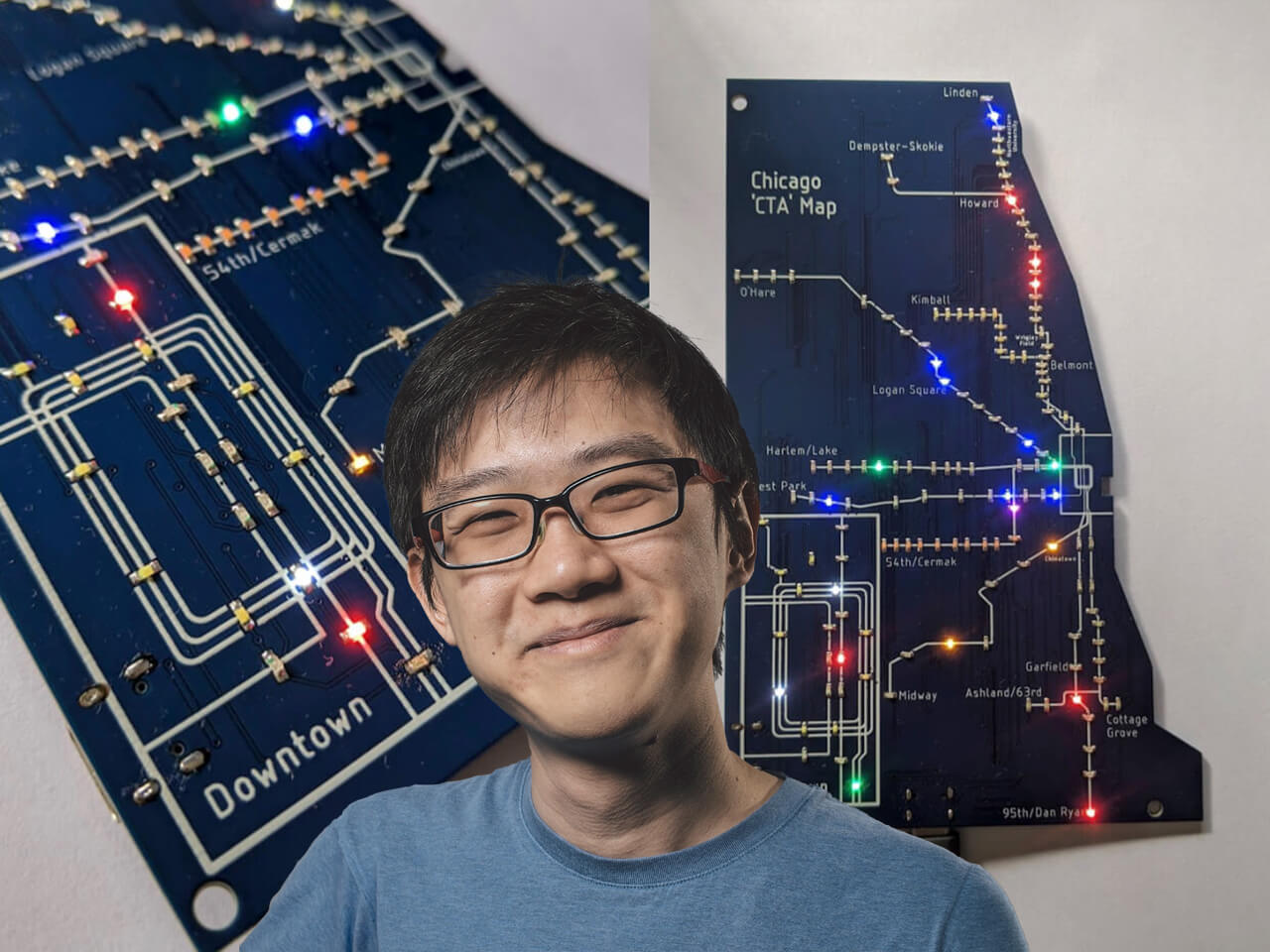 The Easiest Way to Upgrade Raspberry Pi OS from Bullseye to Bookworm
Learn how to perform an in-place upgrade from Raspberry Pi Bullseye to Bookworm.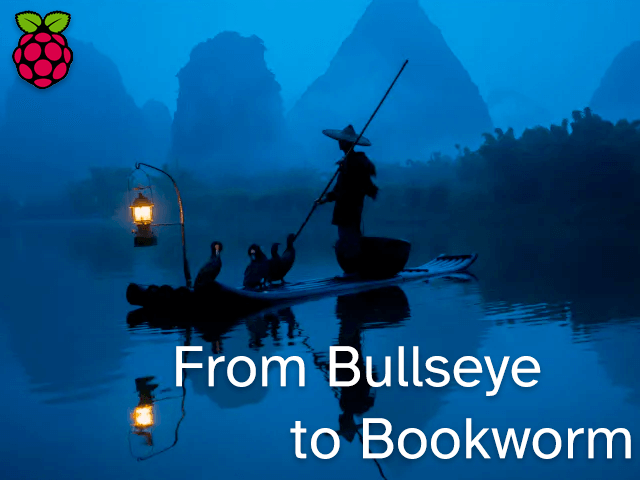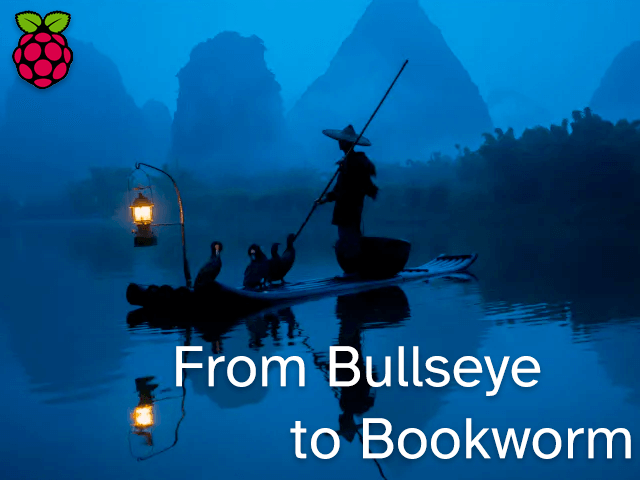 Blog Archive