Wireless IoT for Everyone
The Notecard is a simple, secure, and affordable wireless IoT device. It works with any embedded language and connects to every cloud application. Explore our API reference, guides, and quick starts, or try the Notecard out for yourself using our browser-based serial terminal. You're covered with everything from SDKs in your favorite languages to sample apps for all major microcontroller families.
Quickstart
Buy a Notecard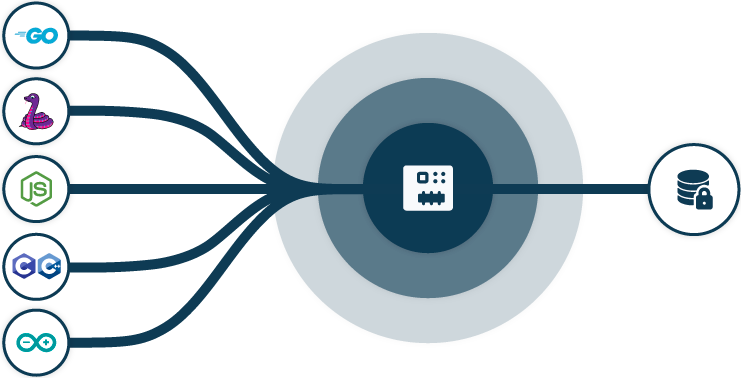 Learn the Language of the Notecard
The Notecard speaks JSON, which is easy to read, write, and parse on any Microcontroller or Single Board Computer. Try this interactive API sneak peek to see the Notecard in action.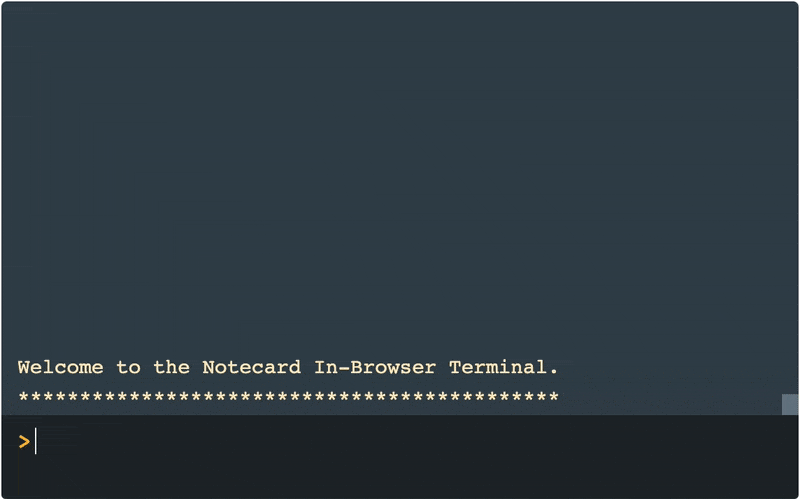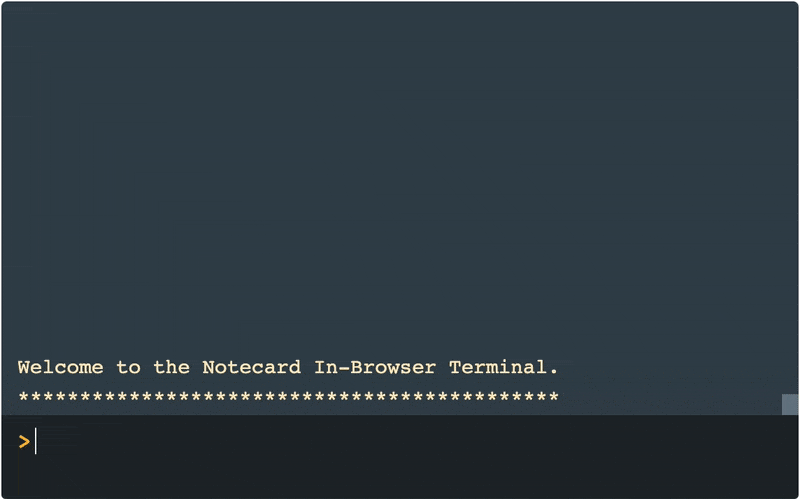 Get Started With the Notecard
Notecard Quickstart
Learn the fundamentals of the Notecard API with our interactive, browser based guide.
Learn more
In this section
Connect to your Notecard
Send data to the cloud
Notecard Tutorials
Learn how to program your Notecard from firmware, and connect to cloud services.
Learn more
Notecard Playground
Explore the Notecard using a browser-based console.
Learn more
In this section
Explore a connected Notecard
Stay Connected with Blues Wireless
Get tips, projects, and IoT insights every month
---
Explore Using the Notecard