Sparrow Development Kit
Have a Sparrow Development Kit? Start here.
Welcome to Blues! Our tutorials below help you get up and running with a Blues Starter Kit. If you run into any problems, or have any questions along the way, feel free to reach out in our forum.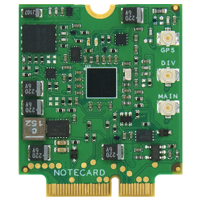 1. Use the Notecard to Send Data
Learn how to connect to the Notecard, how to set up the Notecard's companion cloud backend, Notehub, and how to start working with data.
Start the Notecard Quickstart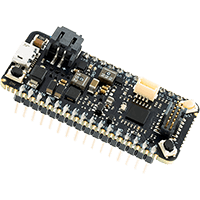 2. Set Up Your Microcontroller
Learn how to set up the Blues Swan included in your Starter Kit. After this step you'll be ready to communicate with the Notecard from an MCU.
Set Up Your Blues Swan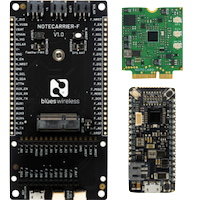 3. Build Your First IoT App With Blues
Learn how to write firmware using the Notecard SDKs. You'll collect temperature and humidity readings and send them to the cloud at a regular interval.
Build Your First App
4. Send Data to Your Cloud
Learn about Notehub routes, which allow you to securely send your data from Notehub to your cloud of choice.
Route Data to Your Cloud
Now that you know the basics of how the Notecard and Notehub work, you're ready to apply what you've learned towards a real project. And to help you out with that process, we've created a set of 50 fully-documented project accelerators. Check them out to help get your project up and running fast. If you have any questions throughout your journey with Blues, feel free to join our community forum and ask questions anytime.
Check out the Blues Accelerators
Join the Blues Forum